Mother's Day Gift Guide
By - Mountrax Editor
05 May, 2023
Mother's Day is a special day to show love, gratitude and appreciation to all wonderful moms around the world. They are the ones who have always been there for us, from the time we were born till the present day. Mother's Day is a tradition held across the world to celebrate the love and sacrifices of mothers. Well, it wont be wrong to say that it is the perfect occasion to express our feelings and let our mothers know how much we love and appreciate them.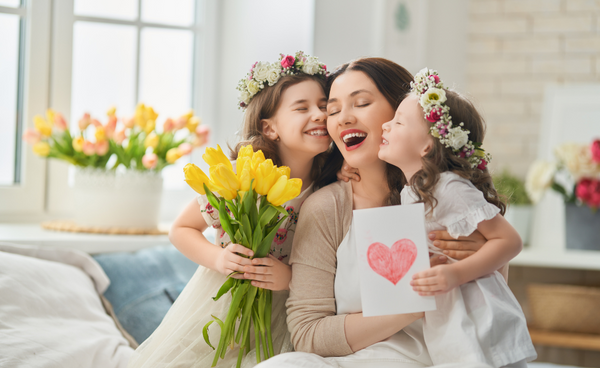 Why We Celebrate Mother's Day?
There's no greater friend or support than a mother. From raising us as kids to being the shoulder to cry on - they've always had our backs. That's why we celebrate Mother's Day. It is a day to celebrate motherhood and to honor the sacrifices and hard work that mothers put in every day to make our lives better. It is a day to express our gratitude and appreciation for everything that our mothers have done for us.
Origin
The origin of Mother's Day can be traced back to the UK, where a Mothering Sunday was celebrated. It was a day for people to return to their home church, or "mother church", where they were baptized or confirmed. It was also a day to honor mothers, and people would often bring gifts and flowers to their mothers as a token of their appreciation. Over time, the tradition of Mothering Sunday evolved into the modern-day Mother's Day celebration.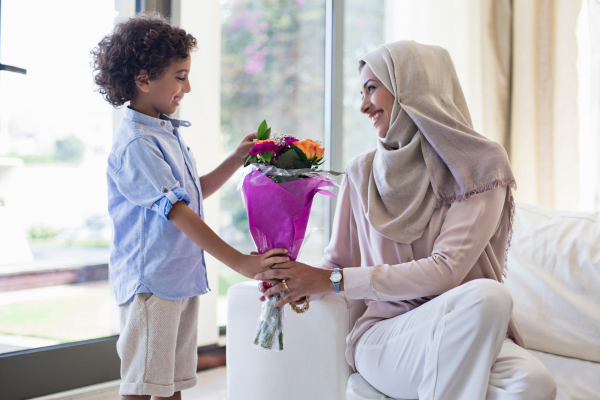 How to Celebrate Mother's Day
Although nothing on this Earth can be enough to thank our moms for what they have done, there are many ways to pay regards to them. If you are thinking of making the best out of this day  there are many ways to celebrate the Mother's Day. Here are some simple but wholesome ideas to make your mother feel special;
1) Make her a special THANK YOU meal
Do you remember for how long has your mother been waking up to make you awesome food everyday? Well, she's been doing it since you were feeding milk only! So, how about making her feel special by cooking her a special meal? This is going to work beyond your imagination.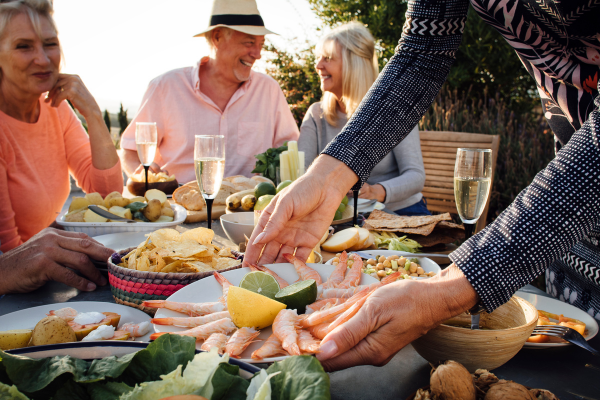 2) Give her a carnation
Carnations are the traditional flower for Mother's Day, and they come in many different colors and varieties. So, start saving up your pocket money because you are bringing her a carnation this Mother's day.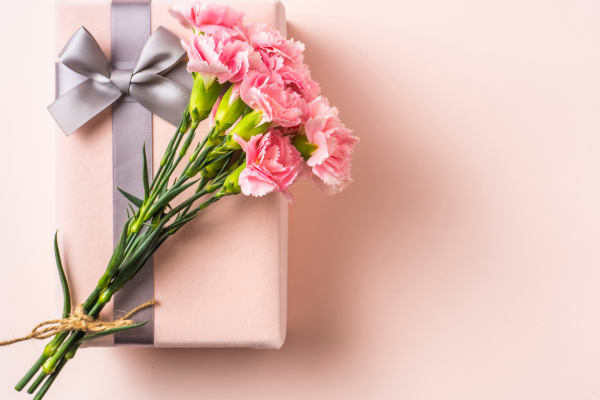 3) Pamper her
Our mothers may not let us feel but they are definitely tired inside. Bringing a child to this world and then taking care of them throughout life is a very draining job. It not only drains them physically but mentally as well. So, this Mother's day let your mother feel pampered the way she is making you feel so till date! Take care of here, treat her to a spa day or a massage to help her relax and unwind. Talk to her and tell her that no matter what you will always be there.
4) Give her some "Me" time
When a woman becomes a mother, her life is focused around her home and children. She usually gives up on her on joys and prioritizes you above all. So, help her take a break from her busy schedule by offering to take care of her daily chores or responsibilities. Give her some ME time to relax and just be herself.
5) Give her a gift
A thoughtful gift can make all the difference in showing your love and appreciation. So, this time invest in something wise.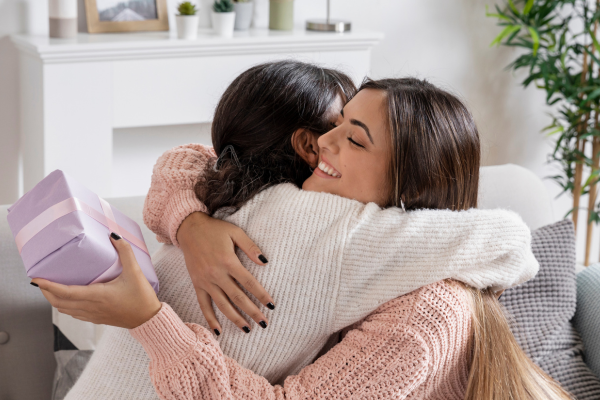 If you are confused, we are here to help. Here are some unique gift ideas that your mother will love.
This foot massager is the perfect gift for moms who spend long hours on their feet. It provides a relaxing massage that can help reduce stress and relieve tension in the feet.
This scalp massager is a great gift for moms who love to take care of their hair. It can help stimulate blood flow to the scalp and promote healthy hair growth.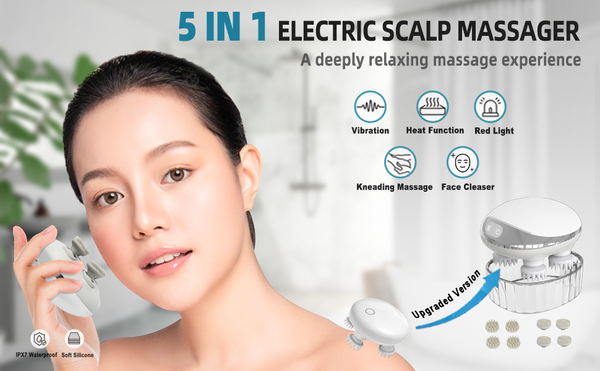 This heated eye mask is perfect for moms who need a little extra relaxation. It provides a gentle warmth that can help soothe tired eyes and reduce stress.
Remember, Mother's day is the perfect occasion to express your feelings and let your mothers know how much you love and appreciate them. Whether you choose to cook her a special meal or give her a thoughtful gift, the most important thing is to show your love and appreciation for all that she has done for you!
Know More of MOUNTRAX at: