Protect Our Hair - Now or Never !
By - Mountrax Editor
01 December, 2022
Hair is one of the most beautiful accessories for our body. Nature has created them not only for us to look attractive but to stay protected also!
Our hair matters!
Have you ever wondered what is the function of hair on our heads? Besides adding to your physical beauty, hair protects your skull against pressure and provides adequate cushioning. They work just the same way your lashes work to protect your eyes.
Good hair health is an indication of good overall well-being. It shows that your diet and hygiene routines are good enough and your scalp is healthy. However, poor hair health signifies the opposite.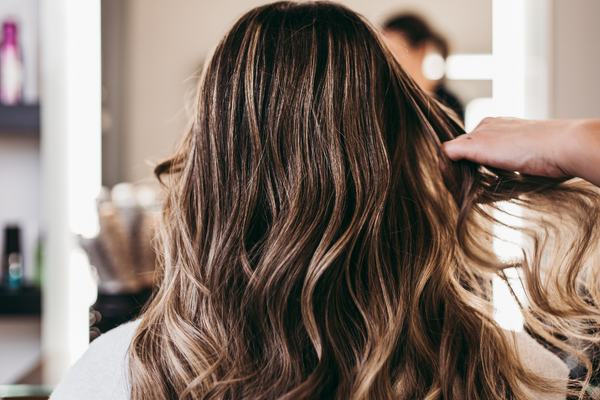 If you have encountered various hair problems and are looking for some reliable solutions, we're here to help. MOUNTRAX is about hair protection and gives you some of the best health tips for flawless hair.
What are the most common hair problems?
Before diving into solutions, let's thoroughly examine the problems causing the stress! Some of the most common hair problems include:
1) Breakage
2) Hair fall
3) Split ends
4) Grey hair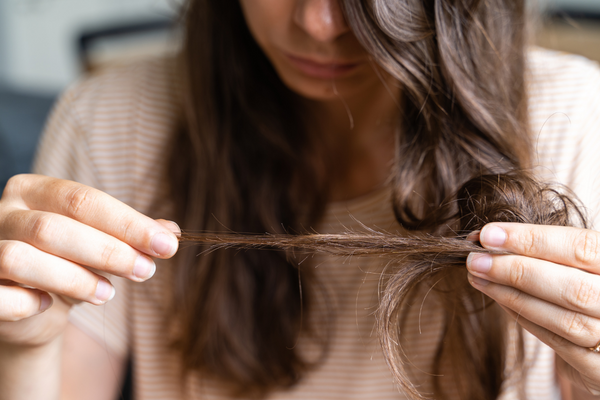 Even surprisingly, men and women face these problems equally, leading to balding (primarily in men) and very thin hair (in women).  
If you have tried a lot of shampoos or hair care products to fix these problems, it is time to change your hair care regime.
Because most of these problems result due to your diet and everyday routine. For instance, split ends are usually a result of over-brushing, excessive application of heat on hair, and lack of oiling or required shampooing. Similarly, your hair may break and fall if you are frequently wearing hairstyles that pull on your hair or if you are styling them daily with a straightener or curler, etc.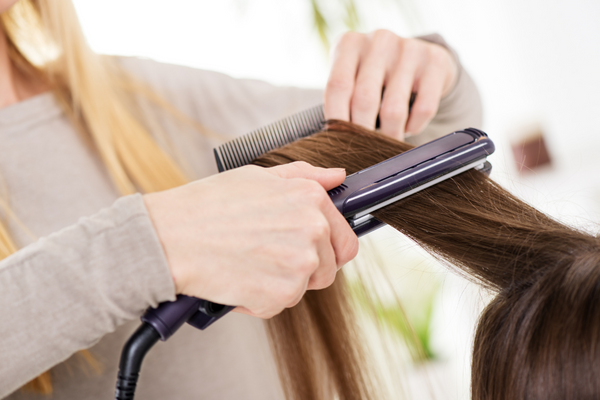 How to protect hair?
Here are some simple easy-to-implement health tips that will vanish 99% of your hair-related problems:
1) Go for air drying instead of using heated product
2) Trim/ Combregularly
3) Avoid frequently wearing hairstyles that pull on your hair
4) Diet to protect hair
5) Use MOUNTRAX Scalp Massager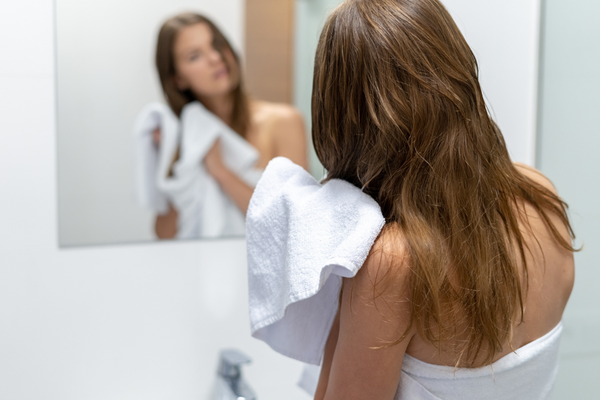 Whenever you wash your hair, let them dry in the air. Avoid blow dry or heat products because they exert unnecessary pressure on your hair. Also, you should get your hair trimmed and split ends removed regularly. Remember to comb your hair daily (max twice), and most importantly, leave your hair free. Let them breathe, and don't suffocate them with frequent hair styling.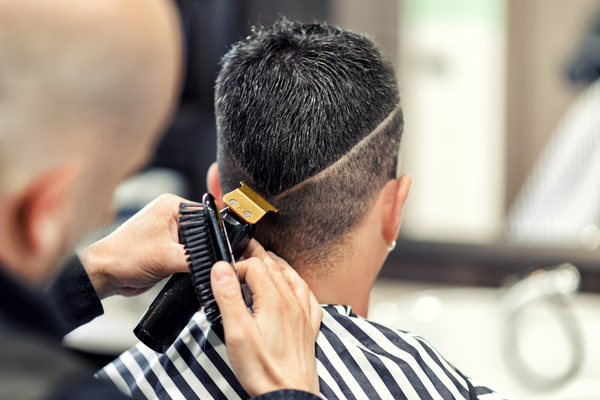 The last two tips are essential.
You must include foods in your diet that are good for hair. A diet rich in proteins and vitamins works excellent for hair health. Some of the best foods for hair growth include; eggs, fish, spinach, berries, seeds, nuts, etc.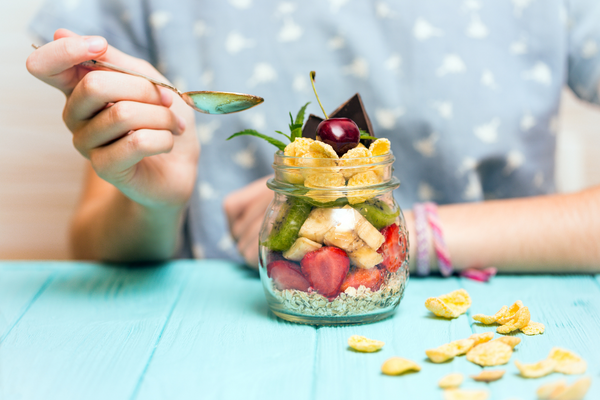 Finally, you should get yourself a high-quality massager like MOUNTRAX Scalp Massager. Here is how it will help you.
MOUNTRAX Scalp Massager – is it worth your money?
The MOUNTRAX Scalp Massager is ideal for your scalp and facial treatments because it has 2 sets of attachments.
It has been upgraded with a heating feature, vibration, and red light that can be utilized collectively or independently to provide you with more thorough care.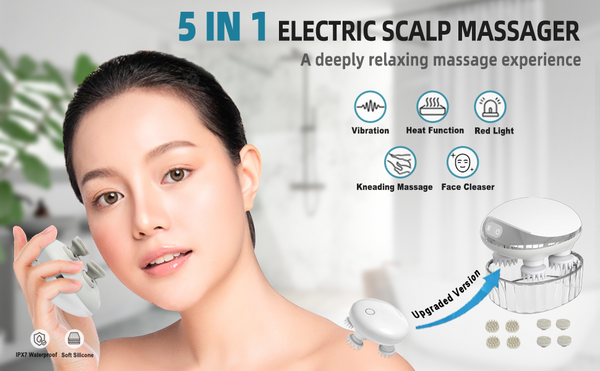 Because of its compact size, you may use it to get massages whenever you want at home, at work, or while traveling. Also, it is waterproof, so you can use it in dry and humid conditions and even when bathing.
Remember, a good massage keeps the necessary blow flow in your scalp, which is excellent for adequate hair growth.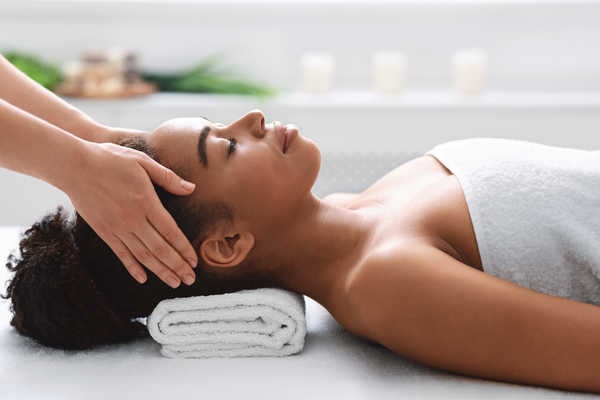 Protect your hair with MOUNTRAX Scalp Massager right from here!
Know More of MOUNTRAX AT: